Software That Cares About All Your Business Needs
We support your growth from startup to enterprise
Call us today at
844-523-2777

or Email us at

info@eliteworks.com

Contact us today to qualify for our beta program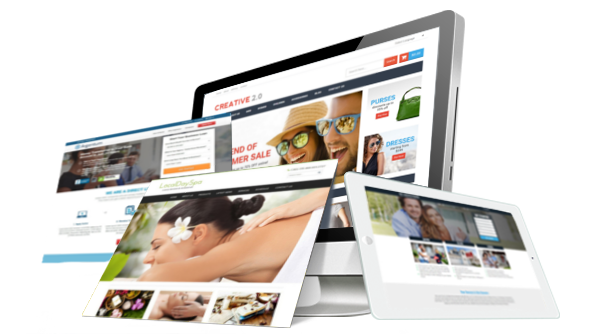 Bring your website, sales, support, marketing, productivity, and client managment into one screen and one connection.
Responsive Ready Layout
Robust API Integration
Quick Screen Navigation
100+ Templates Included
Integrated SSL Certificates
Website Conversion Utility
Load Balancing Security
Low Rate Card Processing
Satisfied Customers
We're not even live yet; Nevertheless businesses trust EliteWorks.
When my wordpress site was hacked I thought I had lost everything. EliteWorks was able to convert everything to their new platform and managing my website has never been easier.
Erikas Dance Studio
Switching to Joomla was one of the worst descisions we have made as a company. Switching to EliteWorks has been our best descision, we wish we had it years ago.
Diversify
Moving from our own in house CRM to EliteWorks has been a great experience. I can't thank them enough.
PogoPass
The email marketing tools have been invaluable for our marketing team. We couldn't beleive the features we got for the price.
MetaStock
I personally refer my clients to EliteWorks for their business needs because their software simply works.
StewartReeveCPA
Becoming a "Beta Client" for EliteWorks has been a huge financial savings. The quality of support that they have offered is second to none.
Venture Pass